Dr. Dwight Tomlinson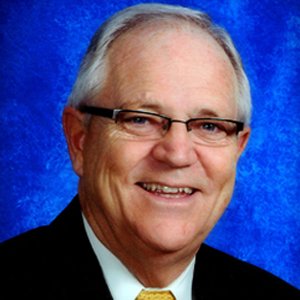 Director, Barnabas1040.com
Dr. Tomlinson is the founder and director of Barnabas1040.com. He works in conjunction with a group of Independent Baptist pastors and missionaries, bringing together resources that are used to further the gospel in the least evangelized countries in the world.
Dwight and Gayle Tomlinson have started three churches: one in Hong Kong, China, and two in America. From 1990 to September of 2015, Brother Tomlinson served as the Senior Pastor of Liberty Baptist Church in Newport Beach, California. He is the author of two books entitled Healing the Wounded Church, and Healing the Wounded City. He also co-authored Sending Forth Laborers with Pastor Paul Chappell of Lancaster Baptist Church.
Articles by Dr. Dwight Tomlinson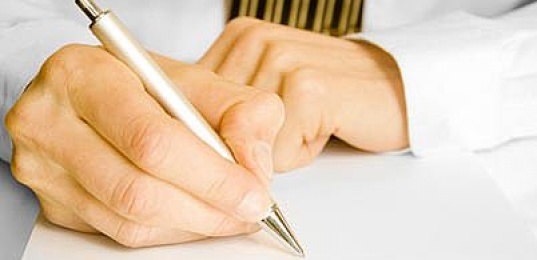 Don't resign, re-sign!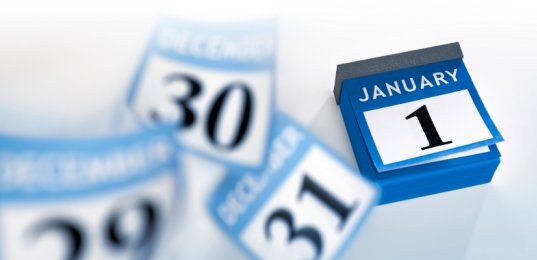 From the Wisest Man Who Ever Lived
Pages